GET CONNECTED WITH A TRUSTEE AND GET OUT OF DEBT
Our Trustees can be relied upon to help you find debt relief. Making plans for your debt helps lift some of the burden.
"I just received my automatic discharge and want to thank the trustees for providing their expertise and all that they do on this phenomenal site!"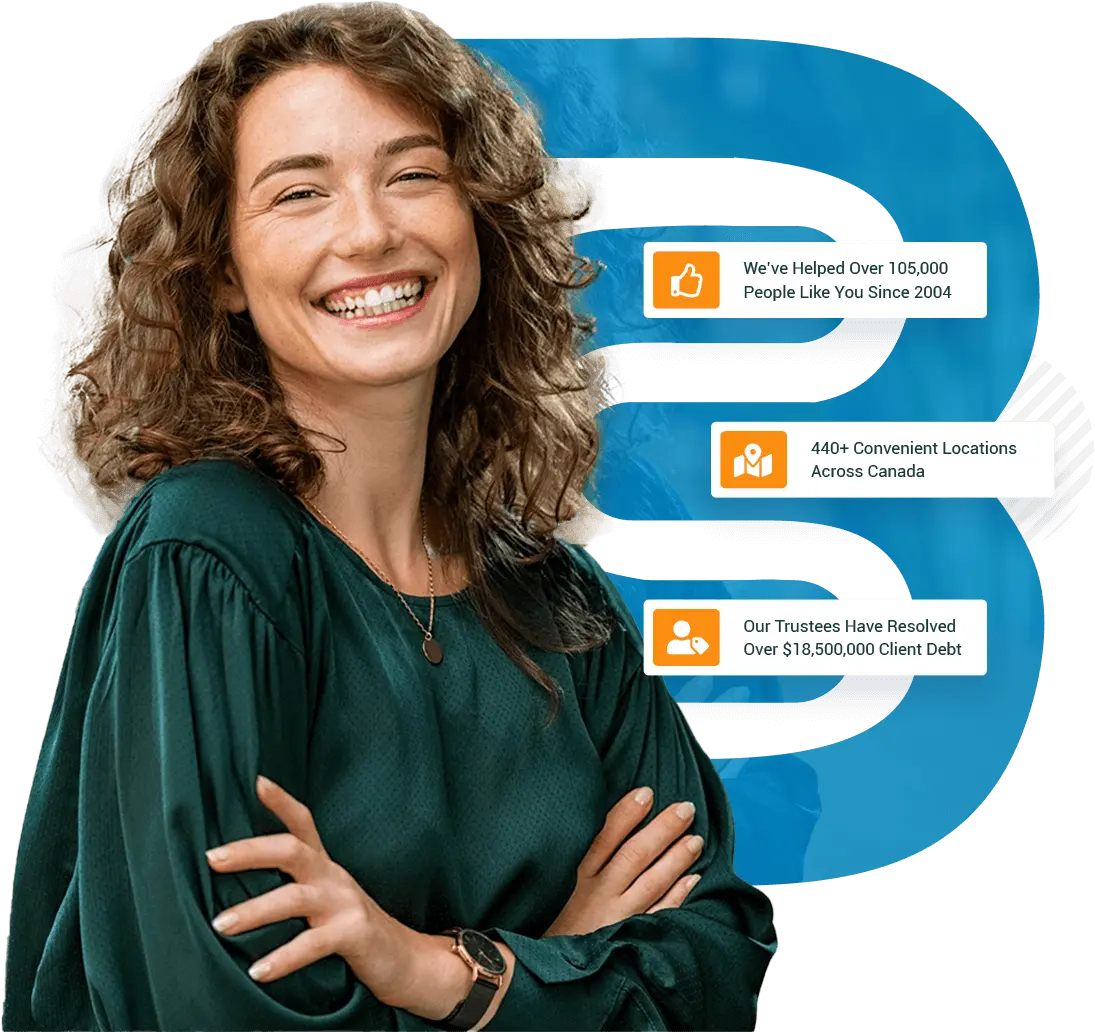 FILL OUT THE FORM BELOW AND RECEIVE A NO-OBLIGATION CONSULTATION
OVERWHELMED BY DEBT PROBLEMS?
Don't go through it alone or feel embarrassed – we can help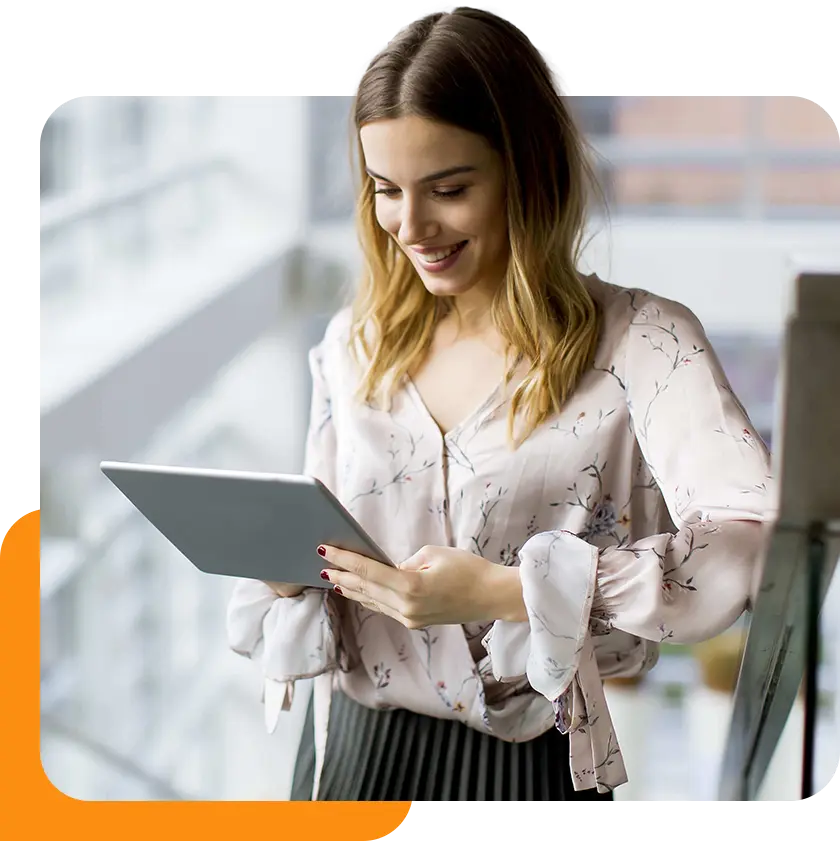 GET A FREE DEBT ANALYSIS & PATH TO BECOMING DEBT-FREE
Explanation of your options
Personalized plan for dealing with your debt
No fees and no obligation
Confidential
Perspective and peace of mind
Schedule a free consultation with a licensed and experienced insolvency trustee now.
Schedule Free Consultation
WE EXPLAIN ALL YOUR OPTIONS
No matter the financial difficulties you're facing, Bankruptcy Canada's friendly trustees will help you get back on track
WAGE GARNISHMENTS
DEBT CONSOLIDATIONS
CREDIT CARD DEBT
STUDENT LOANS
COLLECTION CALLS
TAX DEBT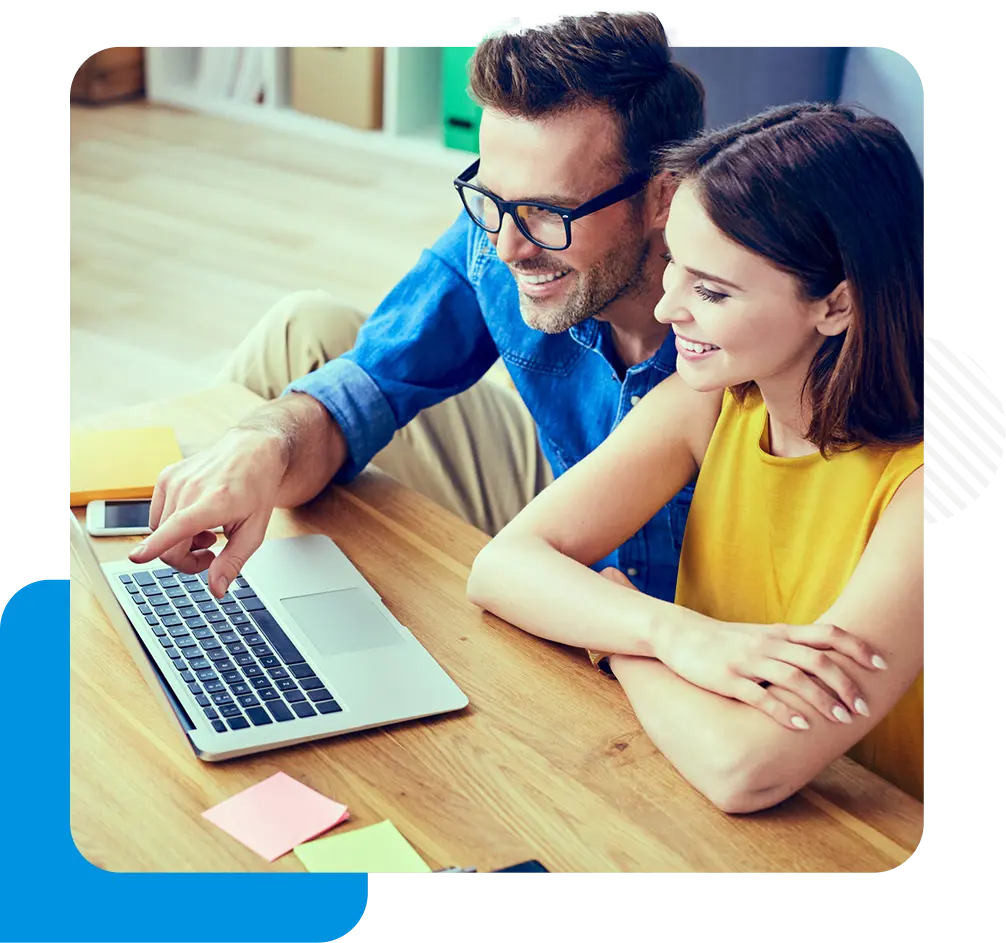 BANKRUPTCY DEFINITION
Bankruptcy is a legal process under the Bankruptcy and Insolvency Act ("the "BIA") that is intended to provide financial assistance in the form of relief for individuals, corporations, partnerships, and some types of trusts with overwhelming debt loads, by way of a stay of proceedings which halts creditors' legal actions. This stay of proceedings prevents any unfair advantages of one creditor over another.
Bankruptcy can be used to seek relief from all or part of a debt. Bankruptcy is usually imposed by a court order. This is often initiated by the debtor. The bankruptcy process starts with the filing of a petition by the debtor (which is the most common), or on behalf of creditors (which is less common). The debtor's assets are assessed and measured. Some assets can be used to repay some of their outstanding debt.
Learn More
THE BANKRUPTCY CANADA ADVANTAGE
The Most Knowledgeable & Experienced Licensed Insolvency Trustees
A Licensed Insolvency Trustee (LIT) is the only professional authorized by the Canadian government to administer Bankruptcy or Consumer Proposal. As a consumer, you can be confident that a Trustee has the training, experience, and understanding to help you solve your debt problems.
If you are troubled by debt and are seeking answers, we invite you to browse our website's comprehensive collection of articles, which have been prepared and reviewed by Trustees. You will find answers to many of your initial questions right here.
Bankruptcy-Canada can also link you with a LIT in your area. We deal with trusted firms across the country. Browse the information on our website, and then let a Trustee take you through the next steps. Regardless of your situation, a better financial future is possible. Your first appointment will be free.
Learn More
CUSTOMER TESTIMONIALS
Andre C. Montreal Quebec

Thank you for this site. I received my discharge papers from my Trustee last week. Over the past 9 months, I have visited this site on a daily basis and it has been a huge help. I really appreciate this site and will continue to come back and read. For all of you out there that are fearing what the future holds for you before, during and after filing please take a deep breath and know that everything will work out for the best. Your life is not over… it is just beginning.

Robert S.

Great site! Options were offered and excellent service and knowledge provided.  Step by step process info and very professional. Made everything seem easy without any problems and taking step by step with explanations. Very pleased and grateful through this sad time.

Melanie R. Toronto, Ontario

Thank you for your help! Your site has been very informative, and we have now had a meeting with a trustee.

Thanks for all the guidance and help

After reading the information available on your website and evaluating my options, I opted to file a proposal which has recently been accepted. I feel good, as I feel that I am taking responsibility for some bad financial decisions. I wish to thank you for this great website, for helping me find a good Trustee, and I want to also thank my Trustee for providing guidance during this difficult period. Keep up the good work!

The most informative site

I just received my automatic discharge and want to thank the trustees for providing their expertise and all that they do on this phenomenal site. I've read every single archived blog dating back to 2005 and this truly is the best and most informative site out there. Trust me, I looked!

Informative and straight forward

This is one of the most informative sites I've seen. The answers I've found here are as straight forward as possible, without trying to dance around the question. Thank you very much!!!

I am so glad I have found this site

I am so glad I have found this website. Thank you so much for what you do here!

Thank you

Thank you for answering all my questions.
This is a GREAT site, and will recommend it to others. Much appreciated.

Trustees

I just received my automatic discharge and want to thank the trustees for providing their expertise and all that they do on this phenomenal site!

Your site is very helpful – thank you!

I just want to add my thanks for the work you do on this site. After literally months of soul-searching I decided to get up the nerve to see a trustee about my finances. I must say a great weight has been lifted off my shoulders. I decided to file a proposal and as yet do not know whether it has been accepted or not. We'll see, and then go from there. I don't feel like I have no options. But I personally urge those who feel unsure about their situation to please see someone. It's hard to take the first step, but you will not regret it.
GET CONTROL OF YOUR
FINANCIAL LIFE – LET US HELP
THE CHOICE IS YOURS. CALL (888) 823-8239 OR fill out the form below.
FREE CONSULTATION
GET ALL YOUR OPTIONS
Complete the form below for a free, confidential consultation with a Trustee.